Superfood Collection - Nourishment Boxes - 4 Week Supply
FAST & FRESH SHIPPING
MADE IN USA
Customer Reviews
09/19/2021
Sarah F.

United States
Delicious and Convenient
This is perfect for exactly what it's designed. A healthy quick snack that helps you nourish yourself and baby. Even now a couple months into our breastfeeding journey I find it hard to make to time for healthy snacks so I'm loving this.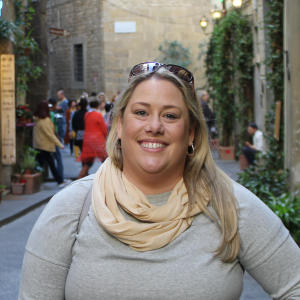 B
06/26/2021
Brandi

United States
Peanut cacao are my favorite!
I received the variety pack as a gift after the birth of my Lily. Before pregnancy I was focused on improving my nutrition was big on protein shakes and such, so I loved the idea of these protein balls. I was very sick during pregnancy, as well as, a gestational diabetic. Eating during pregnancy was not fun, lol. I was worried it would continue after I had my baby and interfere with breastfeeding. Breastfeeding was a very important goal of mine and initially my supply took some time to come in. The balls really helped me get the extra calories I needed in to help myself with my recovery and breastfeeding. Let's be honest you initially feel like you are wasting away and I feel these helped boost my energy to feed and care for her! I have been known to be quite picky when it comes to eating and I enjoyed each of the flavors. However the peanut cacao is by far my favorite! I will be ordering some more as I continue this breastfeeding journey knowing what I eat, Lily eats, making it important!
Satisfy breastfeeding hunger
Essential nutrients for mom & baby
Convenient reminder to eat